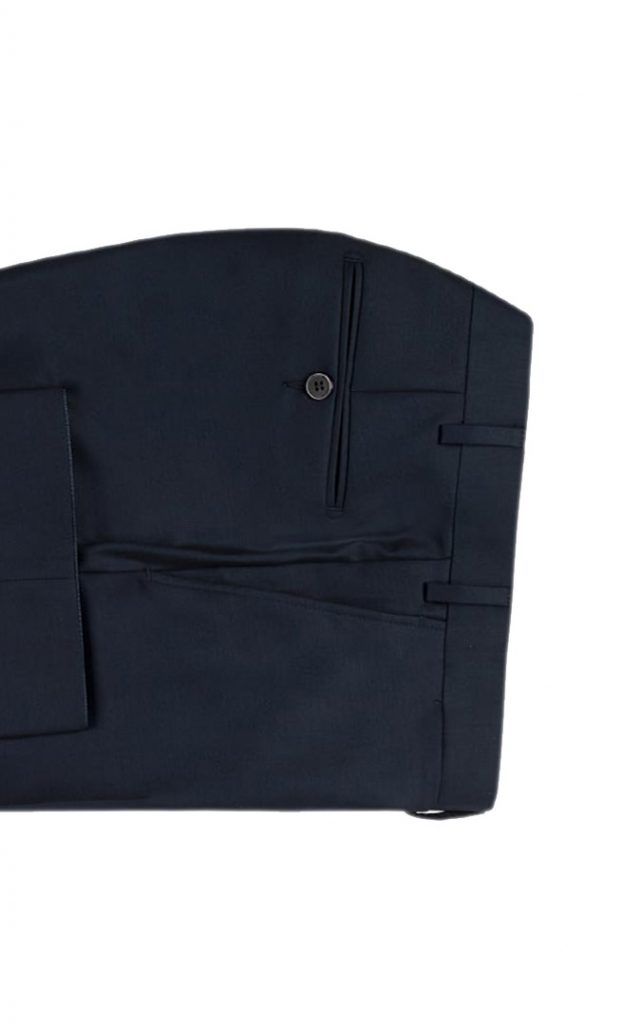 Made to Measure
Jamineh offers you a dress that suits your personality
, physique, and feelings. "suitable" does not only mean
making a dress based on a particular size!
But it is based on your taste and wants, and we will make
a sumptuous dress for our customers.
Now, place an order by selecting the cloth you like!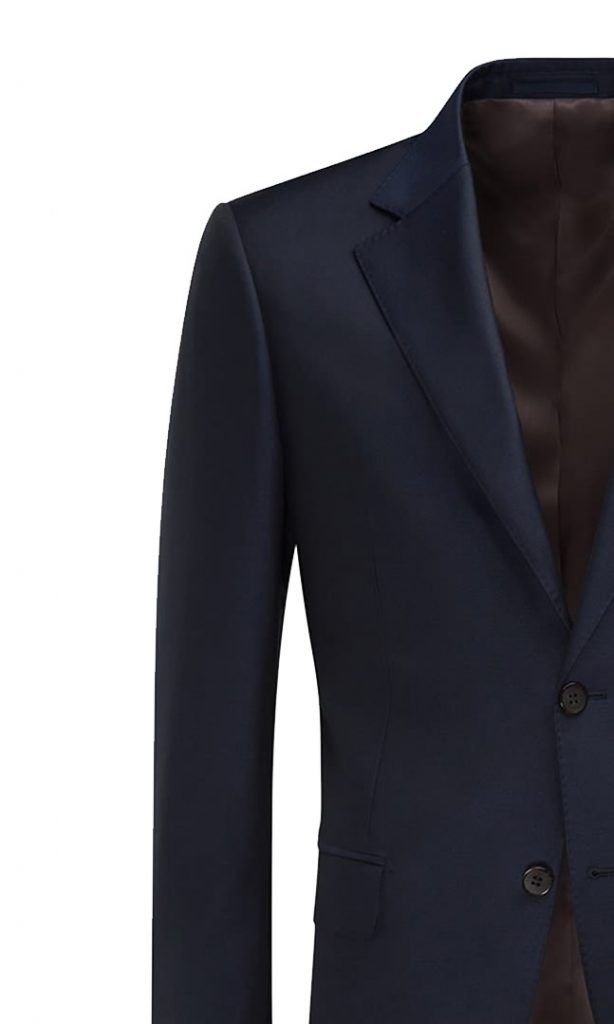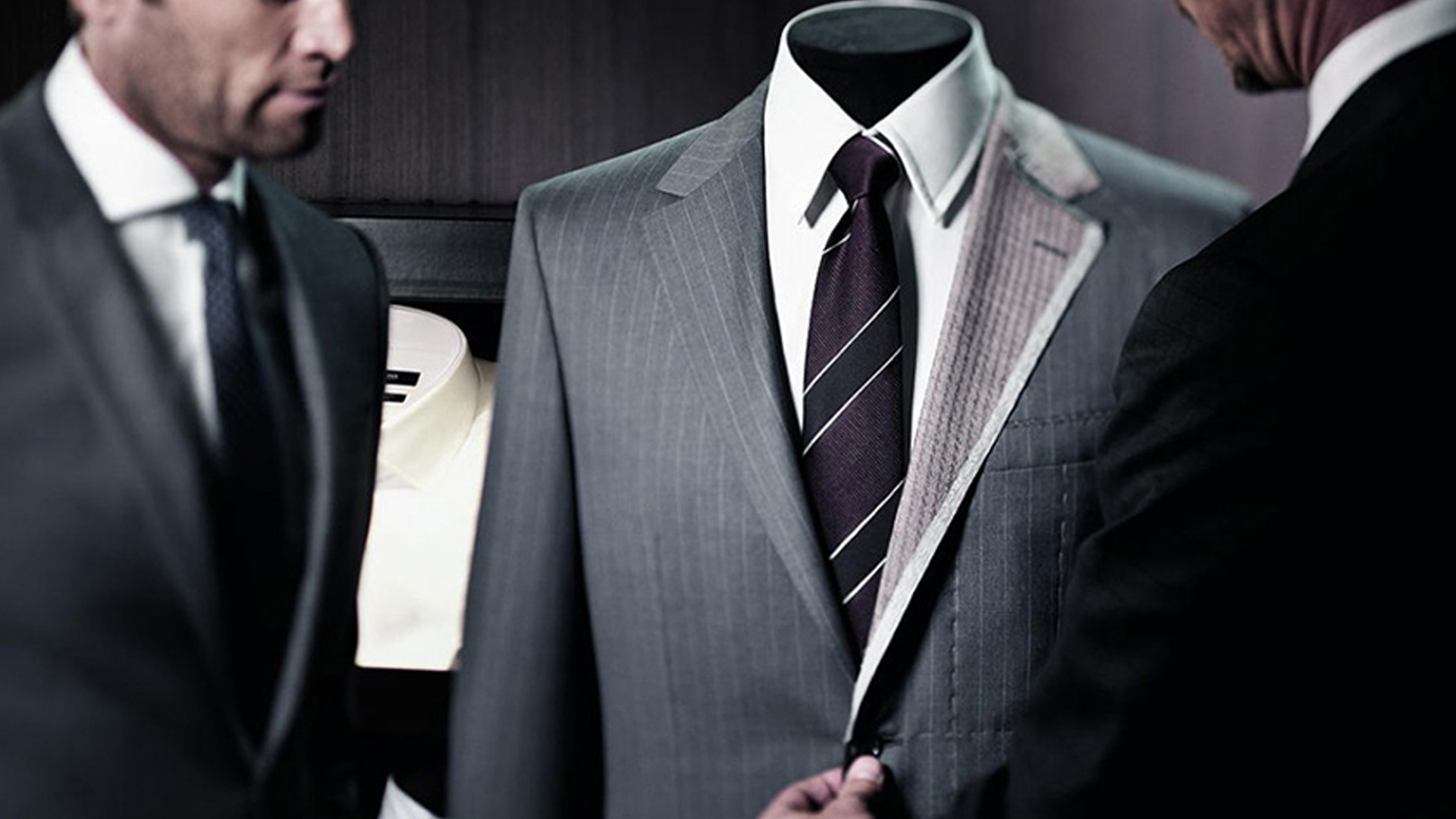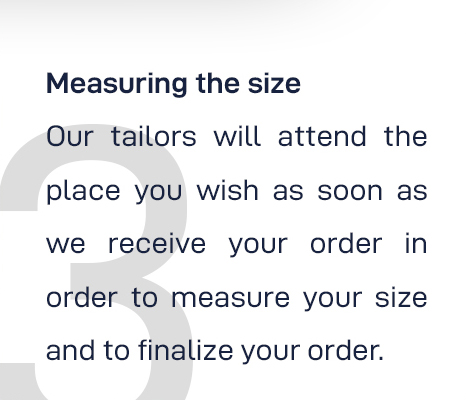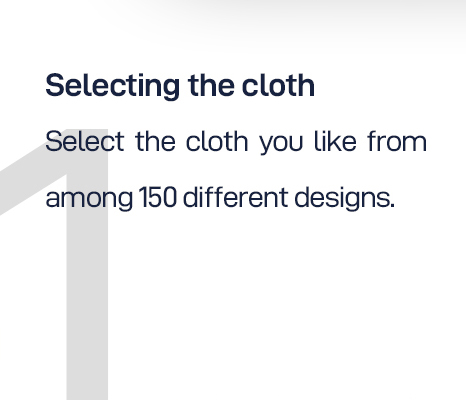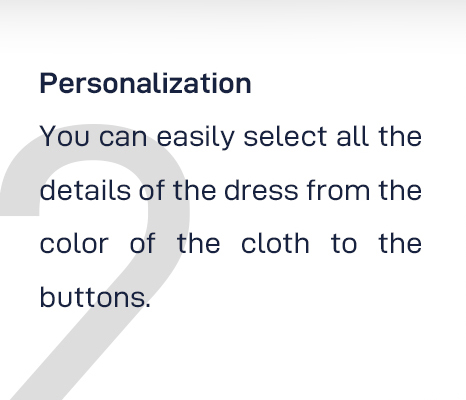 Order the Suit
The stages required for placing
an order for making a dress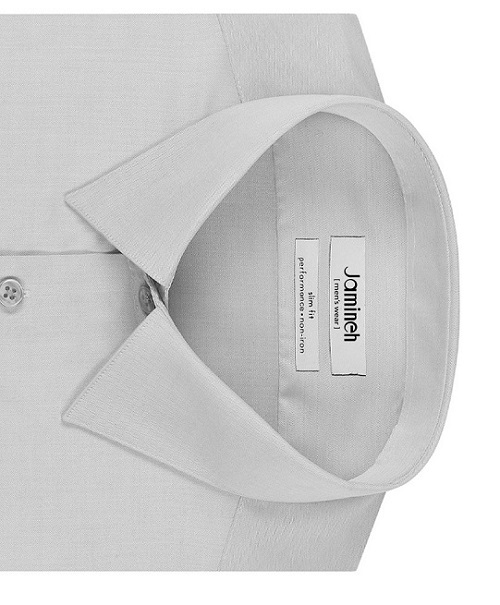 Handmade Shirts
A shirt can reflect the beauty and dignity of your personal style.
Order your shirts from among different styles, colorful buttons
and a variety of the cuff buttons.
Made In Iran
All Clothes Made By JAMINEH Have Been Made By The Adept And Artistic Iranian Tailors Who Pay Particularly Close Attention To All Subtleties And Details Of The Clothes.
Tailor-Made Coat
A classic dress that is fashionable and everyone should have one in their wardrobes.
It is an ideal garment for every season that is the result of the implementation
of the innovative ideas on the high-quality fabrics.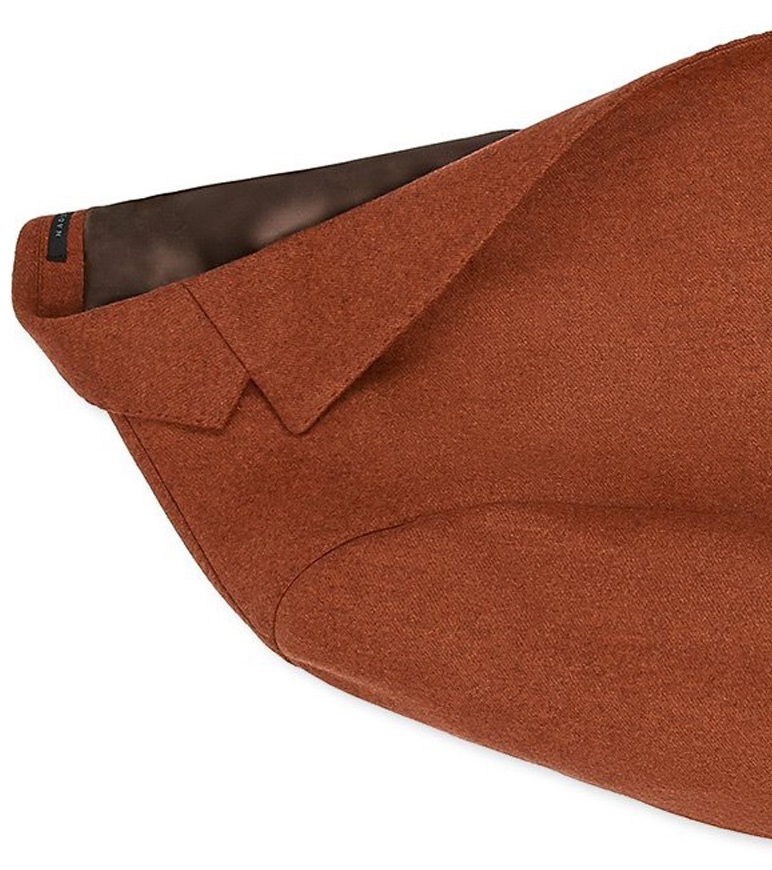 The right proportion between the garment and physique contributes To the beauty and neatness in appearance. The experts in Jamineh exactly conduct the stages of measuring your size.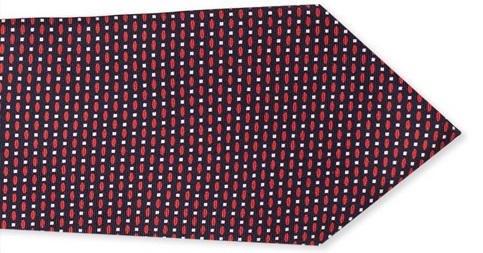 Accessory
You can find other items of clothing like ties and shawls in
Jamineh based on your style and taste.
Jamineh Factory
This initiation which was associated with industrial thought took a large step towards industrialization of Jamineh when it had only 36 skilled and professional workers. 
Jamineh Company was established in 1980. The Company started its activities on a business premise in 600 square meter area in north Tehran. Jamineh commenced its activity by implementing a small production line for trousers design and sewing.
Newsletter
Subscribe to the newsletter to be informed of the new products, discounts and to receive the catalog.